Black and white film
company's product
Qingzhou Luyi Plastic Factory Contact: Mr. Wang Tel: 0536-3592789
Mobile: 15288823688
Address: Government Office of Gaoliu Town, Qingzhou City

Black and white film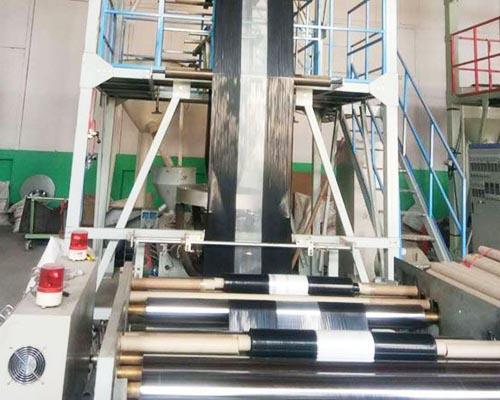 Product Name: Black and White Film Material: PE
Product specifications: 0.9-3m
Product thickness: 0.008-0.012 silk Applicable crops: ground cover cultivation of corn, seed melon, tomato, potato, cotton, peanut and other crops.
Qingzhou Luyi Plastic Factory Black and White Film Features:
First, the PE material has a double-effect function of high strength and strong reflection.
Second, the product is strong, and the paper roll design is used inside, which is convenient for lifting.
Third, the use of good results. The black-and-white film has a low light transmittance and low radiant heat transmission, so that the earth temperature change of the covered soil is small.
4. Effectively control the growth of weeds. The crops under the white belt can absorb sunlight and promote the growth of crops. The weeds under the black belt are insufficiently light, thus effectively controlling the weed growth, overcoming the common film can not hinder the weeds, black The mulch film is also a defect in the lack of light for crop growth.